V-Teq Vibration Services Ltd works with clients across the United Kingdom providing a full maintenance and emergency breakdown service for electrodynamic vibration systems.
The team have more than 60 years of combined experience and knowledge in the industry, and V-Teq is the only independently owned vibration service business in the UK.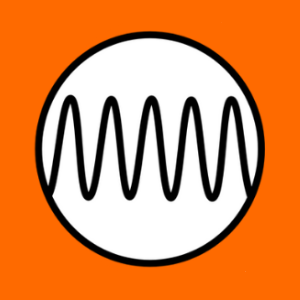 We are able to fully refurbish any equipment and supply upgrade amplifiers to suit your budget.
Full factory facilities including coil winding.
Electronics lab for the testing of amplifier modules and sub components.
Extensive parts holding for most manufacturers' equipment.
Repairs
Breakdown callouts
Maintenance contracts
Spares
Second user systems
UK wide service
Trained engineers
Site surveys
Installations
Telephone support
Amplifier upgrades
Instrumentation supplied and calibrated